How long have you been selling real estate in Tennessee?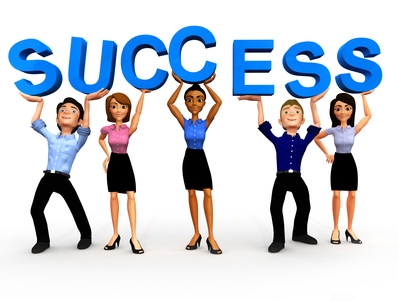 Experience is very helpful but doesn't necessarily mean that a newer agent couldn't be a rising superstar. Many of the other Realtor interview questions below, however, will help determine this.
How many homes did you sell last year as a seller's agent?
This interview question has a high level of importance! Do you want to work with a Realtor who sells 5 homes a year or someone who sells 15 or more? Don't be fooled by the agent who does very little business who tells you that you will get better personal service with them. That is a bunch of hogwash! There is a reason why they only sell 5 homes a year.
Of the homes you sold last year, again as a seller's agent, what was the average number of days from the original list price to the accepted offer?
This is a very important statistic because it speaks to how well the agent did their job from day one when they recommended a list price to you. Don't get caught with a Realtor that gives you an inflated value just to get your business. "Buying a listing" is a very common tactic that agents do when competing with other Realtors.
What was the average ratio between the listing price and the final selling price?
This question boils down to two things: Pricing the home correctly from day one and the Real Estate agents negotiating skills.
Personal Service to the seller and testimonials
Do you have an office administrator or personal assistant?
Busy Realtors can have a hard time doing everything well on their own. When a Realtor invests in their business to hire a personal assistant or they have an office administrator, you know they care about personal service. A Realtor can't be in two places at once. A helping hand and great team work speaks volumes about a skilled agent.
Can you provide me with at least three recent references?
A good Realtor should be able to provide you with references that you can get in touch with. Ask them for a list of references and then call some of them. Would they use the agent again? Were they good with communicating with you? Did they negotiate well for you? Or ask the Realtor for the last three homes they sold and look up the owners names and call them yourself. This will give you a better understanding of the client's satisfaction level.
Online Marketing and Advertising
I have read the Internet is a critical tool for selling homes. How will you market my property online?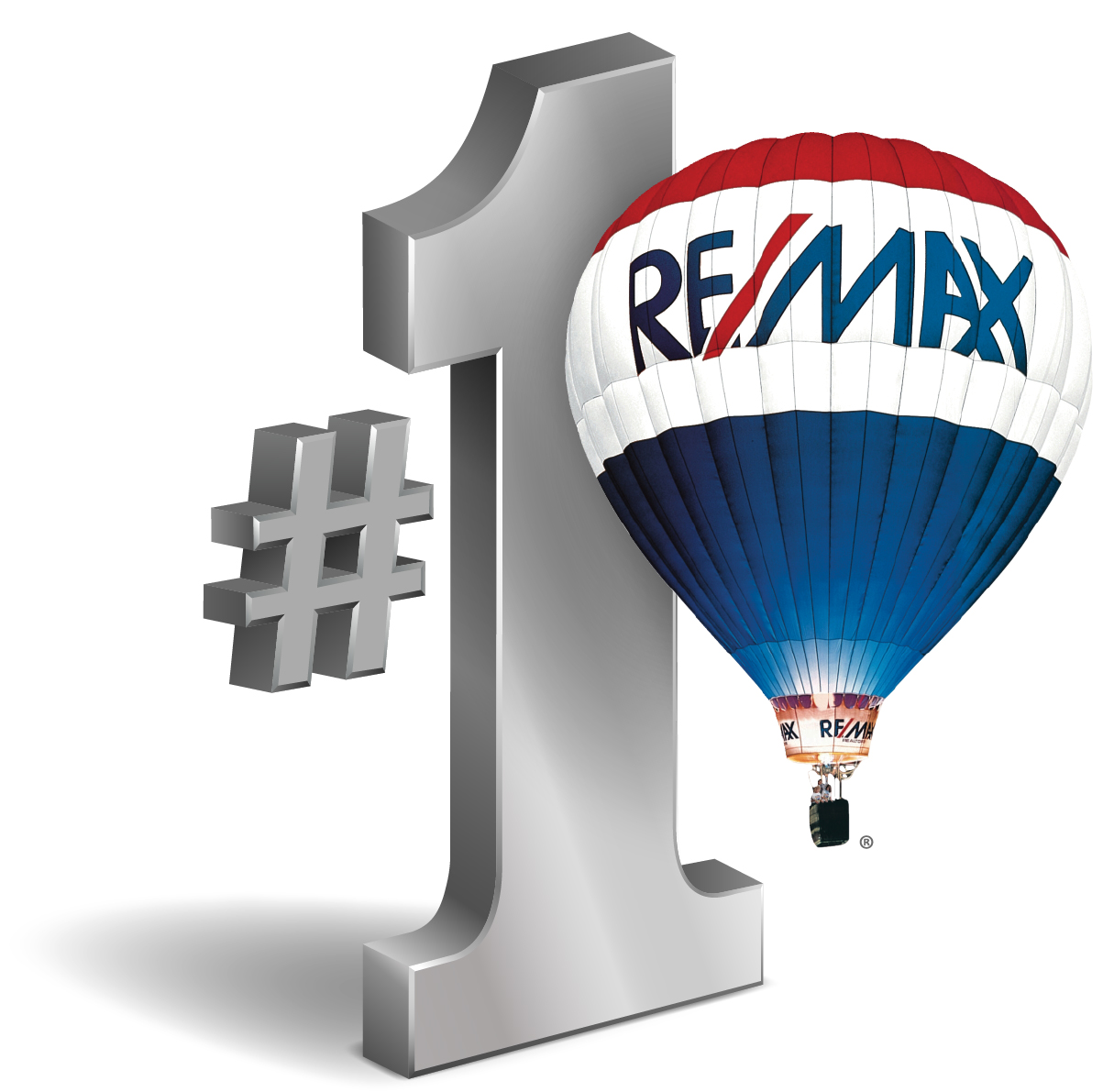 This is probably one of the most necessary questions you ask the Realtor! You want to align yourself with a Realtor that has a strong understanding of both online and social media marketing. More than 90% of all buyers find their home online. The Realtor you choose should be marketing your home EVERYWHERE! Buyers looking online skip the homes with a couple of photos and no descriptions. This is an enormous piece of the marketing! Make sure the agent shows you exactly what your home will look like on the internet. It is obvious that many sellers do not check on their agent. Trust me folks, you would be flabbergasted if you knew what a poor job some Realtors do marketing homes.
Do you have your own personal Real Estate website for marketing homes and if so does it come up in a competitive Real Estate search such as State, City and the worlds Real Estate of homes?
This is a very important consideration when hiring a Realtor. A top Real Estate agent will invent in having a fantastic website that not only looks outstanding but more importantly attracts buyers for local Real Estate searches. Most buyers will type things like the city, state, and the words Real Estate or homes for sale. As an example: MaryvilleProperties.com.
You want your home in the spotlight which can be achieved when the agent you selected understands (SEO) search engine optimization and achieves the 1st page of Google Rankings for keyword searches buyers most often use. How many websites do they advertise property on?
Do you have a Maryville Real Estate blog to market your client's properties and if so is it ranked highly by Google? Do you use your blog as a marketing tool to drive traffic to my home or condo?
Like a website, Real Estate blogs are great avenues to promote properties. You can create entire blog articles about a single home that promotes their best features using multiple photos and descriptions.
Do you use social media marketing in your business such as Facebook and Twitter to reach other Realtors and potential clients?
Sites like Facebook and Twitter are becoming incredible tools for a Realtor to use to cast a wider net to reach potential buyers and sellers. With Facebook you can have your own business page to promote your business including properties you may be marketing or helpful Real Estate articles.
Will you be using video and virtual tours to market my home?
Video is another important medium that has really caught over the last few years and continues to grow! Buyers love to see a video tour of a property they may be interested in viewing. A video tour can be especially helpful to a relocation buyer. The tour used by the agent should be quick to download. Another consideration would be syndicating the video tour to YouTube which gets quite a bit of traffic.
Will my home be "enhanced" on the most visited Real Estate websites such as Realtor.com, Trulia.com and Zillow.com?
This is another very important interview question. Real Estate marketing is all about presentation and standing out from the rest of the competition. It is not enough just to be included in the most well know Real Estate sites.
The Realtor you choose should be presenting your home with numerous photos, detailed descriptions highlighting your homes best attributes, and an embedding a virtual tour. Survey after survey confirms that buyers looking online skip the homes with a couple of photos and no descriptions. This is an enormous piece of the marketing! Make sure the agent shows you exactly what your home will look like on the internet. It is obvious that many sellers do not check on their agent. Trust me folks, you would be flabbergasted if you knew what a poor job some Realtors do marketing homes.
Do you have a good camera?
Not only is having lots of photos important but the quality of the photography can't be overlooked. You should be looking for an agent that has a good camera with a wide angle lens and knows how to use it. Or an agent that hires a professional photographer to take the photos for them. A picture is worth a thousand words!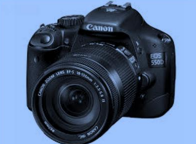 Preparing and Staging a home for sale
Can you show me how to make my home more marketable?
A Realtor should be able to give you some simple advice on how to make your home as presentable as possible. Examples would be removing personal pictures and items that may distract the buyers. Removing and storing some furniture to make the room look more spacious. Replacing counter tops, flooring or painting if it will help sell or raise the value. Sprucing up the yard, deep cleaning inside and re-arranging furniture are just some of the possibilities. The general rule on improvements is to make sure they are really going to help sell the property or give a significant return on the money spent.
Feedback and communication through the home sale process
When a buyer calls on my home will you or another agent in your office ALWAYS be available?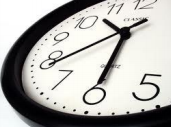 Many potential Buyers work all day and can't inquire about properties or look for them on the internet until after hours. It is important that if they call the office or a cell phone, they reach a live person. The office should have a phone system that can transfer the calls directly to the agent after normal business hours. If your agent is busy with another client during the day, it is vital to have another agent in the office take the call for them and answer any questions they may have or schedule a showing.
How will you communicate with me regarding your efforts?
One of the biggest complaints nationally towards Realtors is a lack of communication. You will want to find out how the Realtor will keep in contact with you. Is it by phone, email or text? A Realtor should be flexible and work in the manner the client desires. Above all else there should be regular communication.
Do you have a feedback system and if so, how does it work?
Anyone who is selling a home will want to find out how potential buyers feel about the house. The Realtor you hire should be prepared to call or email the buyer's agent after the showing to find out if the buyer has any interest and if not what their impressions were, both positive and negative. The feedback should be shared with you via email or phone so that you can overcome any objections. For example, the home showed too dark or pet smell was strong or they are thinking about making an offer.
How readily accessible will you be? Do you have a cell phone that I can reach you on when I need to?
Real Estate is a business that people should be able to reach the person they hired to sell their home. A Realtor who has a phone that can receive email understands the importance of rapid communication. You want to make sure your agent will be taking your calls as they come in. For some reason many Realtors never answer their phone. This is not a good sign!
Once the offer is accepted will you be attending all the inspections on my home?
A full service Realtor should be at the home inspection, bank appraisal, etc. You are paying this person a lot of money. Make sure they earn it! They have a fiduciary responsibility to YOU!
How will you verify that the buyer is qualified to purchase my home?
The Realtor should be checking that the buyer is qualified by making sure that there is a legitimate pre-approval letter accompanying the offer and speaking with the buyers lender.
How much do you charge to sell my home and why?
The Realtor should be making sure they explain to you how they get paid and what exactly they do for the money earned. Ask for a marketing plan from beginning to end.
As far as production goes if I called the Broker of your company would they tell me you were one of the top producing agents in the company or a middle of the road agent?
In life you get what you pay for. Why not hire the best agent if it doesn't cost you more!
Hope Cudd has all the right answers for you!

Call or text her today at (865) 809-9300 and ask her!